Rick Hanson – Website Designer and Developer​
I'm a freelance web designer/developer from Bryan, OH. My passion is to help small businesses and non-profits with their website requirements for a fair price.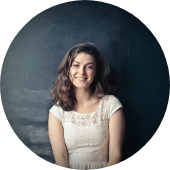 I desperately needed a website design that's both user-friendly and visually appealing. It's safe to say, Willie's work went above and beyond all my needs. Without any second thoughts, I've shared his work with all my friends and can't wait to see what she comes up with next!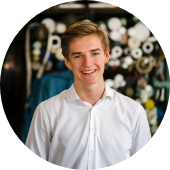 When I came up with my grand startup idea, I knew I had to get myself a website. Now, half a year later, I can definitely vouch for Willie Klein's web design! My startup wouldn't be where it is today if not for Willie.  I'll surely make use of his services again in the future!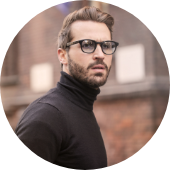 Initially I had Willie Klein design my cooking website and it was amazing! A few years later when I found out that Willie was now doing app design too, I immediately knew the next step I had to take for my website. She designed the best cooking app to go along with my website.